Principal's Message
Greetings Anna Hause Elementary Families,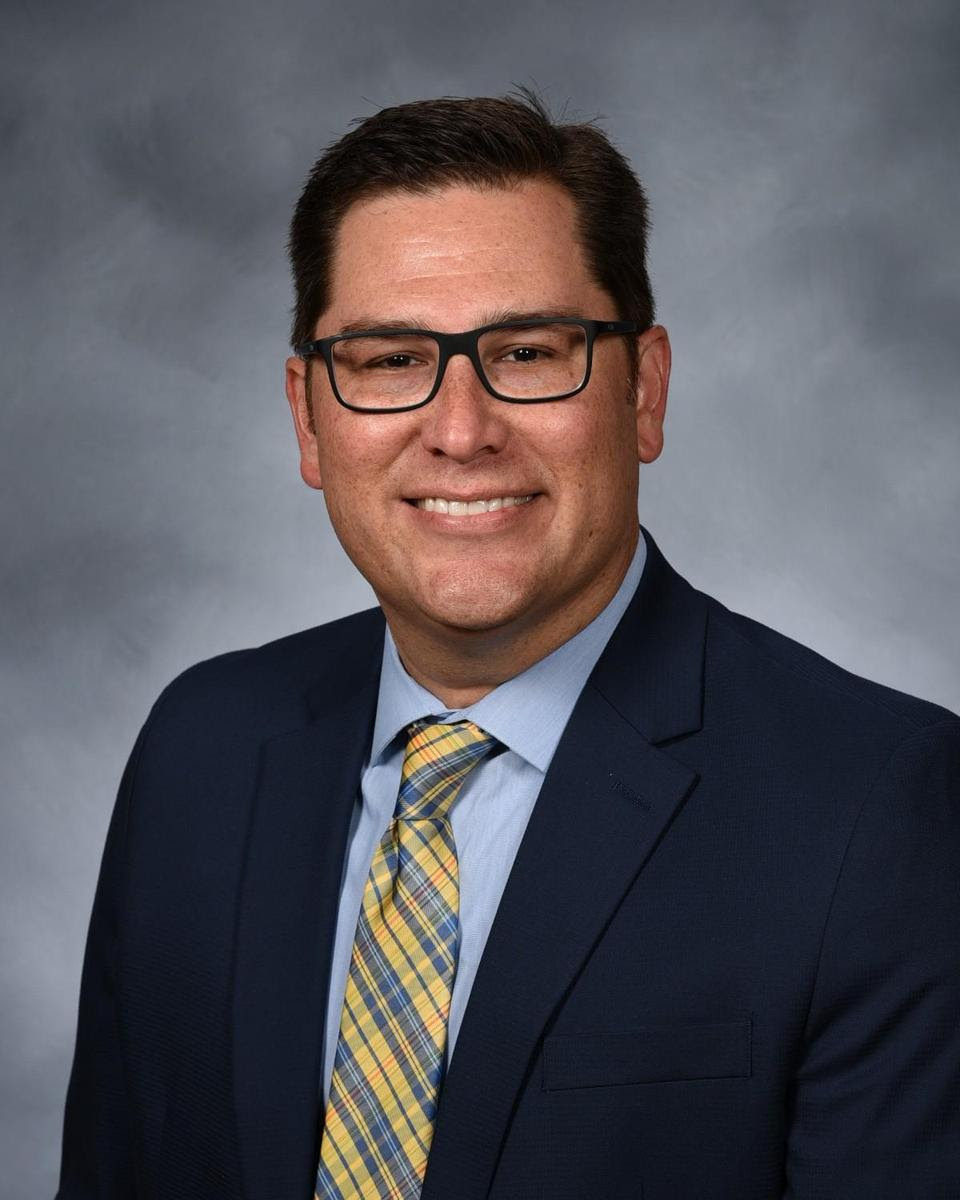 I am excited to begin the 2023/24 school year as your new Principal. This will be my 22nd year in the Beaumont Unified School District. I have served as a teacher at Mountain View and San Gorgonio Middle Schools. I have also worked with each school throughout the district as an Instructional Coach and Coordinator of Professional Learning. I have served as an administrator at Beaumont High School, Palm Innovation Academy, and most recently, at Summerwind Trails School.
As a Beaumont resident, it is my honor to serve the Anna Hause Elementary community.  Rest assured that the AHE team will do everything in our power to provide your child with the absolute best school experience possible. I have faith in Beaumont schools; my son attends a school in Beaumont and my wife is also a Beaumont educator.
A positive educational experience for your child is our primary goal. Together, I am confident that this is a goal we can reach. I look forward to meeting you and working with you this school year!
Ian Young
Principal
To reach me, please contact Sandi Gray at (951) 769-1674